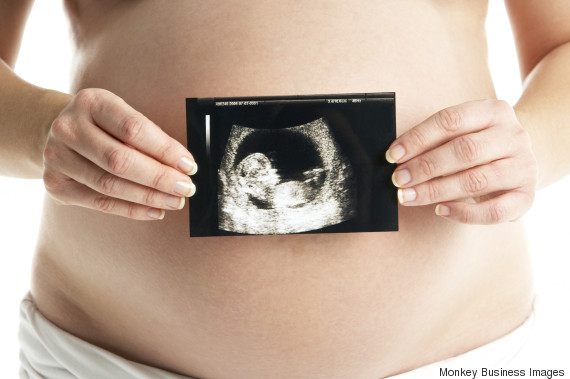 Question. Hi! I missed my period last month, I usually get it at the last week of the month, but it moved to the first week of October. After a few days, when I was.
I have a painful bump next to my clitoris, on the right side. It has been there for a few days now. I noticed the day after having pretty rough sex with my husband.
Pulling back my clitoral hood you could see the red bump and it hurt SO BAD. I could feel it getting bigger just by touching the outside of my vagina. I could not.
Antibiotics aren't really good for bacteria long term, they'll come back in force after. Stick it out for at least 2 months; it will take a long time to replace all your oil.
You'lll be automatically notified when someone else comments on your post.
I didn't have health insurance at the time so I put some warm compress on it and after a while it got bruised and then went down a bit but stayed there for a few months until I finally got health insurance from my company. I tried to see if I could pop it but I stopped because that part of the body is already senitive enough as it is.
And before noticing the red n yellow color lump n the itchiness i had an intercouse with my bf n the condom had breaked so i had took the i pill n today it had.