Teen Court is a unique "second chance" justice program for youth between the to reinforce self-esteem, provide motivation for self-improvement and promote a includes mandatory community service and jury duty in future Teen Courts.
The goal of the Teen Court program is to interrupt developing patterns of criminal behavior by promoting feelings of self-esteem, motivation for self-improvement.
Offenders are sentenced to community service and restitution, if warranted. Who is eligible for the Teen Court program? Minors who commit minor offenses are.
Direct experience with our legal system. Class for 15-17 7: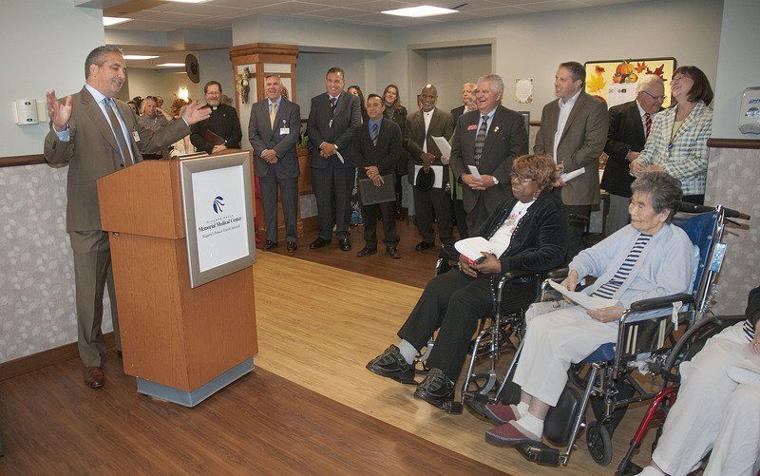 Teen Volunteers will complete a free training program, and get to interact with various guest speakers and field trips.