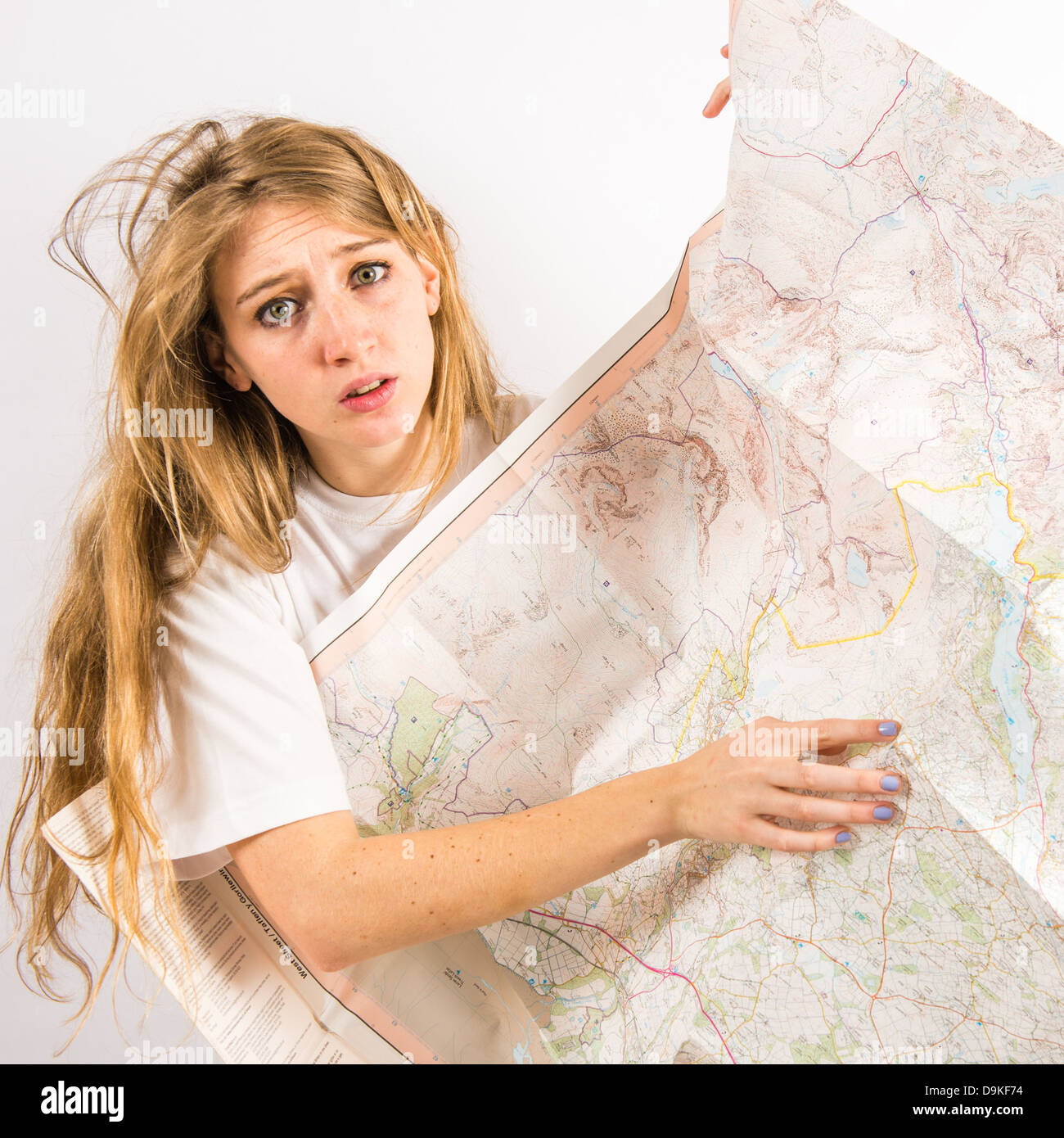 Shannon Rutherford is a fictional character played by Maggie Grace on the ABC drama television series Lost, which chronicled the before her death. Nonetheless, Grace received a Teen Choice Award nomination for her role as Shannon.
I just danced with Letty, like girls did in the 50' s. The band was good they were But later he was with that blonde girl. I don't know why I like him right now.
Shannon, returns this season".
While on a mission to prevent the Man in Black from leaving the Island, Ilana is killed when she mishandles dynamite.